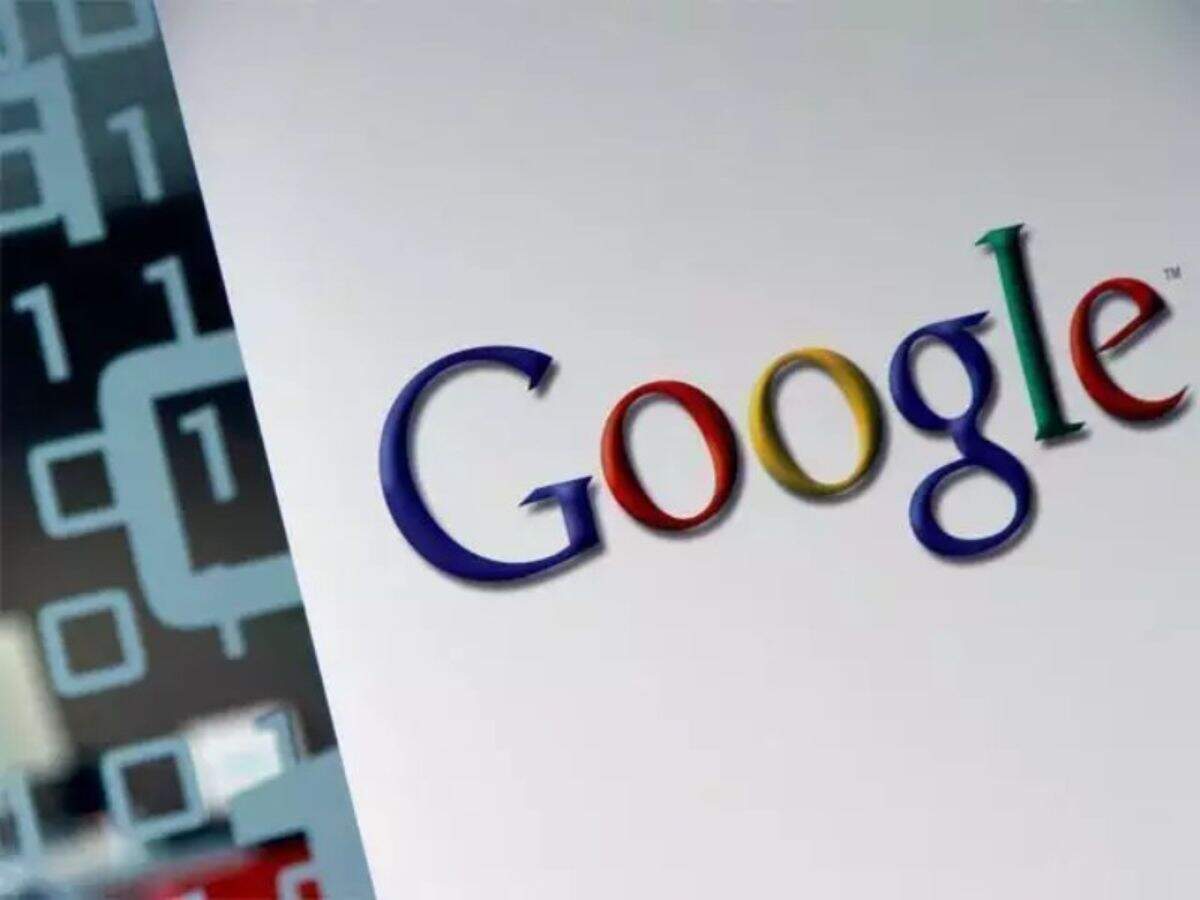 1 / 10
9 things Google CEO Sundar Pichai told employees in his email
It has not been an easy year for Google when it comes to employee satisfaction. Multiple reports have stated that Google employees have expressed displeasure at how the company has handled a few things. Google has had a tradition of holding "TGIF" or its weekly town halls where employees get a chance to share their views, give feedback and tell senior management about any grievances. However, in an email sent by Google CEO Sundar Pichai to employees reveals that "TGIF" will now be held once a month as too many "leaks" were happening at Google. Here are 9 other things that Pichai wrote in his email to Google employees: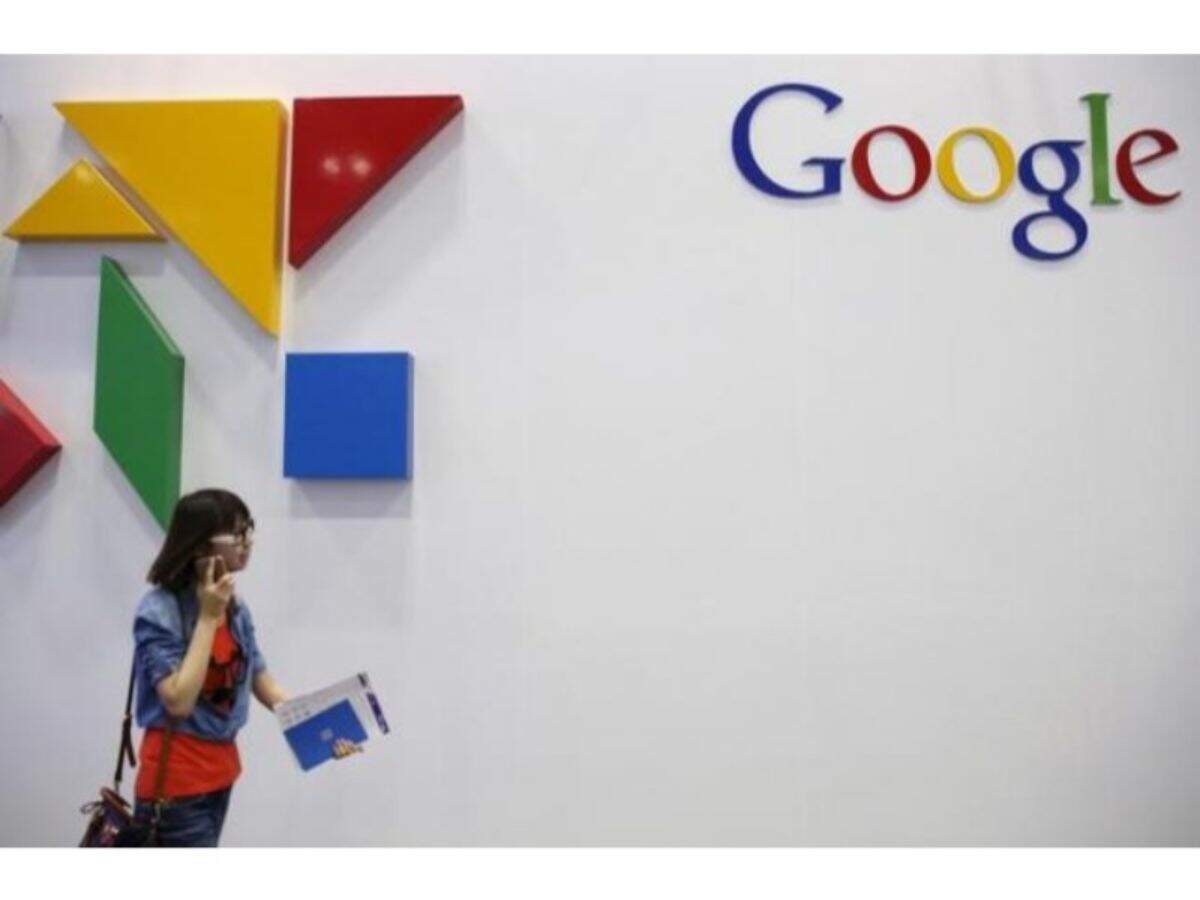 2 / 10
Google employees will now meet once a month — and not once a week — to discuss issues
In his email to employees, as per The Verge, Pichai wrote, "TGIF will become a monthly meeting focused on product and business strategy, with Q&A on the topics being discussed."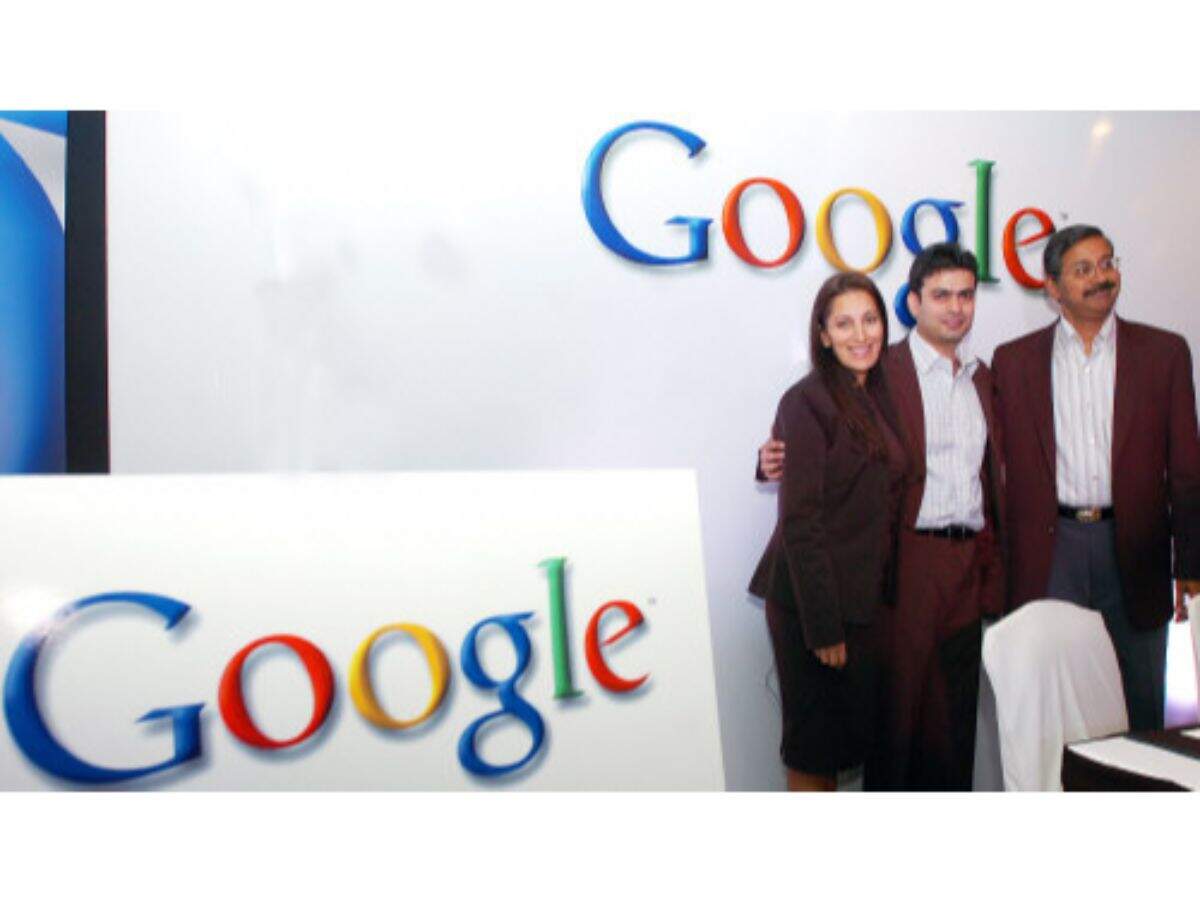 3 / 10
Information from these meetings was being 'leaked'
Google CEO cited as information being leaked from these meetings as a big reason. He wrote, "unfortunately seeing a coordinated effort to share our conversations outside of the company after every TGIF.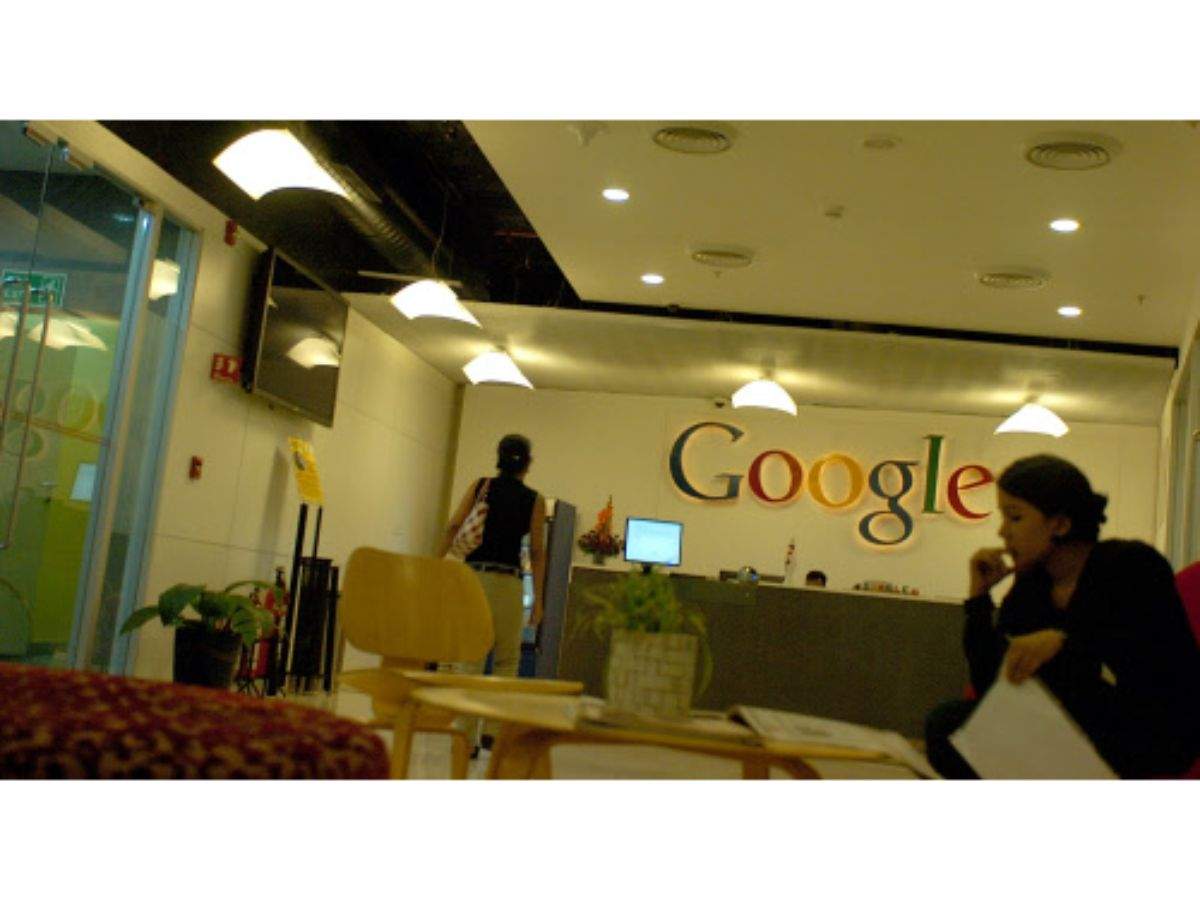 4 / 10
The audience for these meetings have also declined
Pichai said that as the company has scaled up and spread out geographically, "the audience has steadily declined. Only about 25% of us watch TGIF any given week, compared to 80% a decade ago."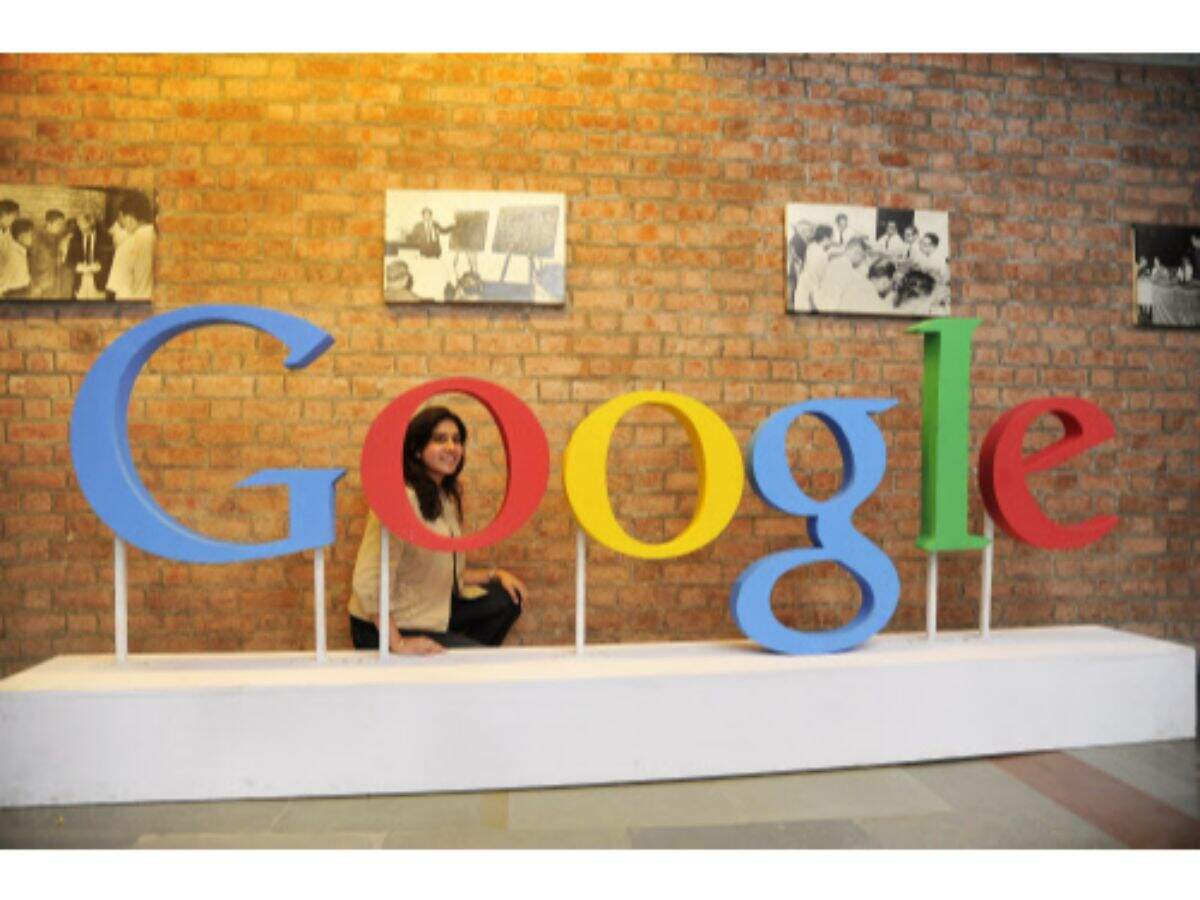 5 / 10
Google will hold "Social TGIFs" across its offices
Town halls and 'Social' TGIFs will be held across Google offices, as per Pichai.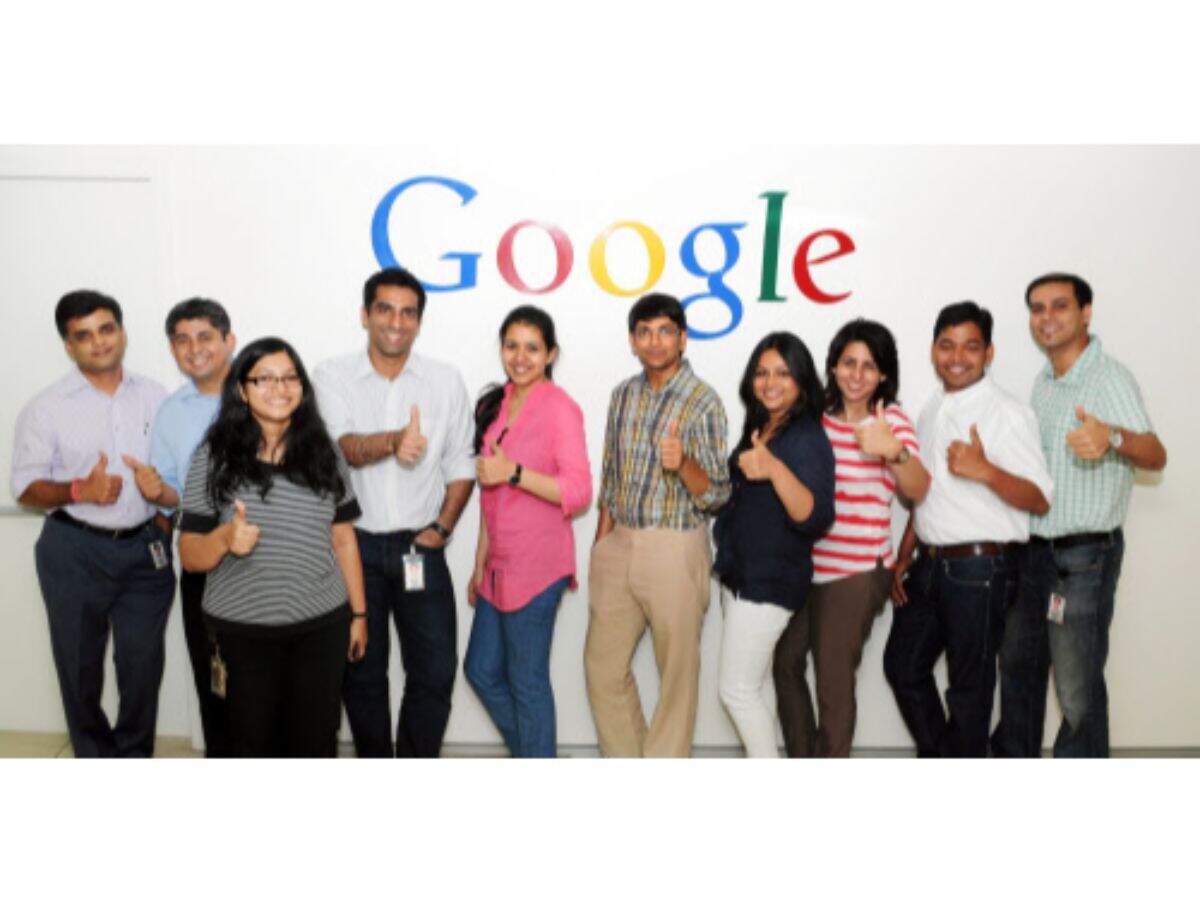 6 / 10
Google will share more videos with employees to keep them abreast of what the company is doing
Pichai wrote in his email that the company will share more videos "to give an insight into the work our teams are doing."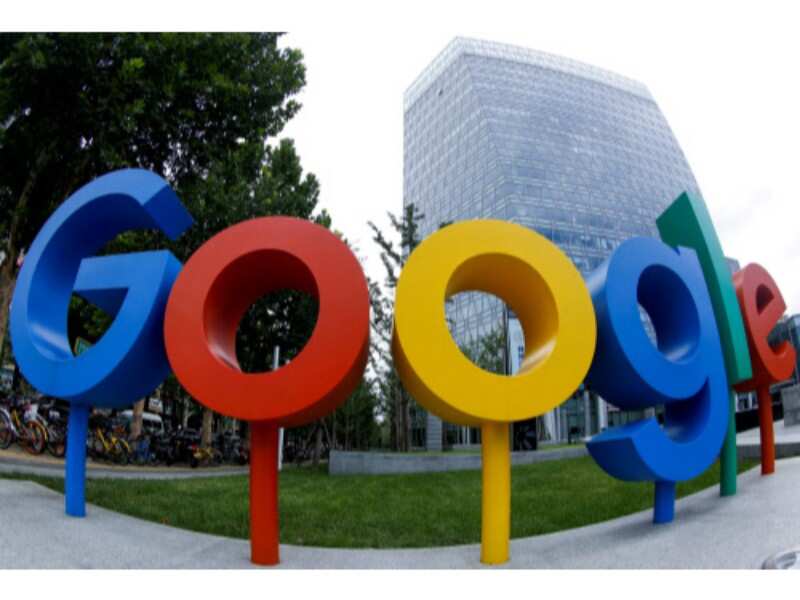 7 / 10
Google employees have only 'limited' time for meetings and wants to spend it well
In his email, Pichai wrote that "We know you have only so much time to attend meetings and we want to spend it well. We also have to account for how we spend our time as a company."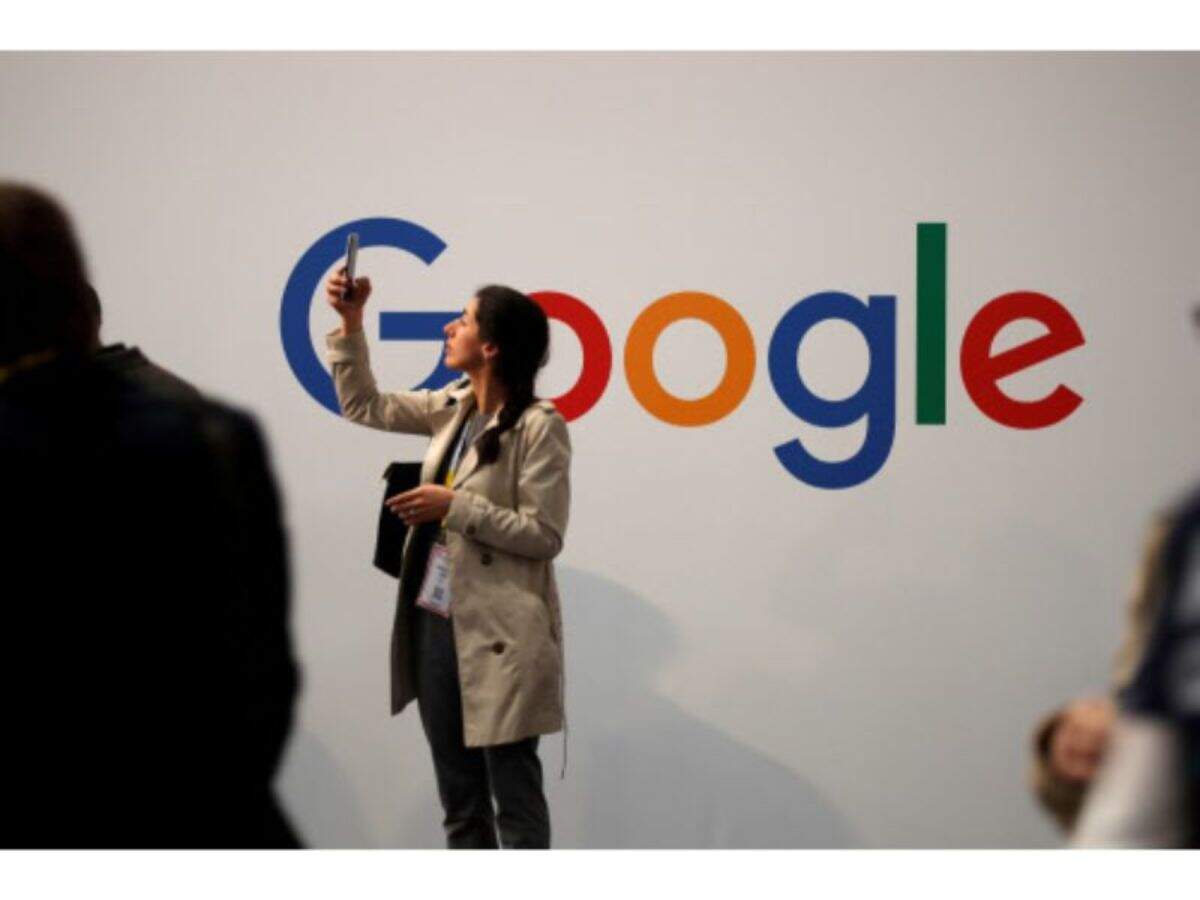 8 / 10
Employees at Google 'owe' it to the users to work better
Pichai also stressed on the need for making a better Google for everyone. "we owe it to our users to be relentlessly focused on our mission and our goal to build a more helpful Google for everyone."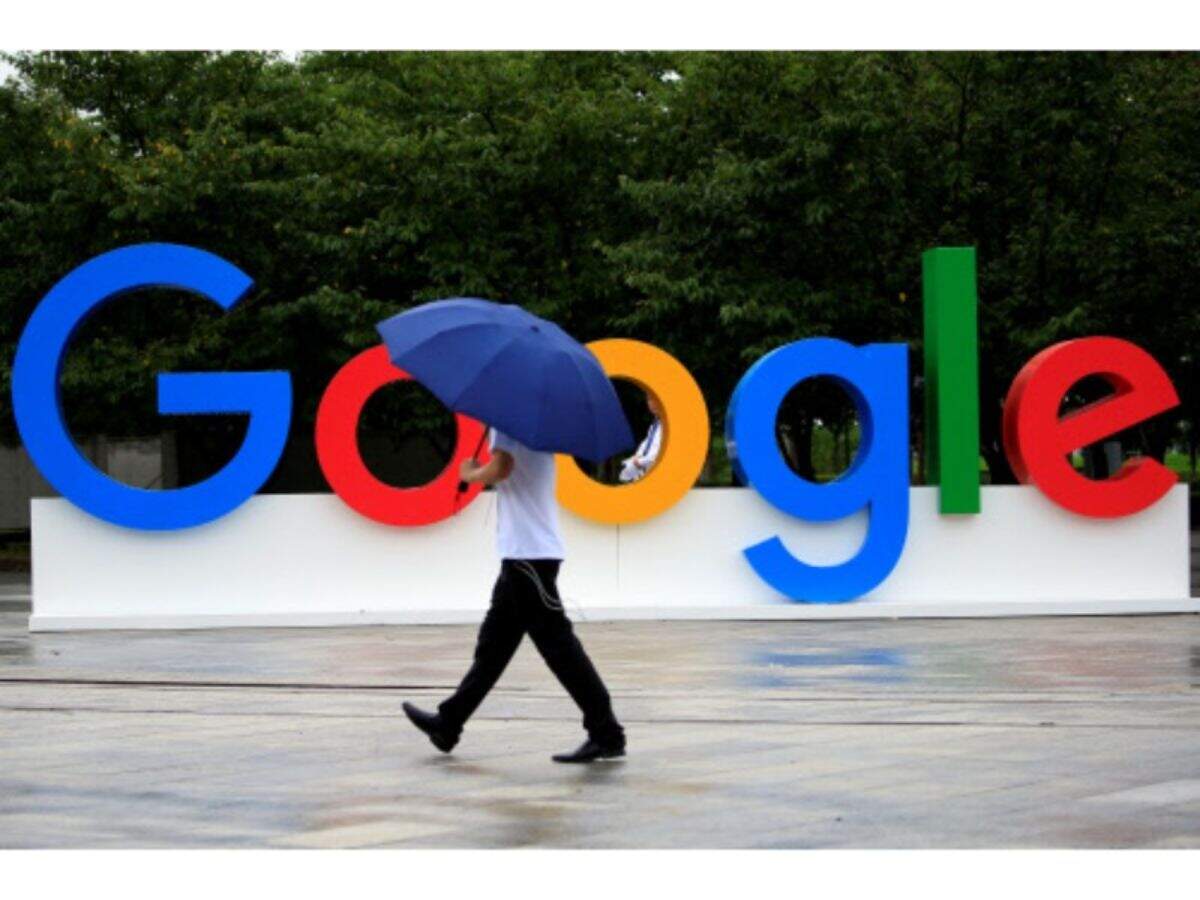 9 / 10
New measures are about trying something new at Google
Pichai also wrote that the company will take feedback from its employees about these new measures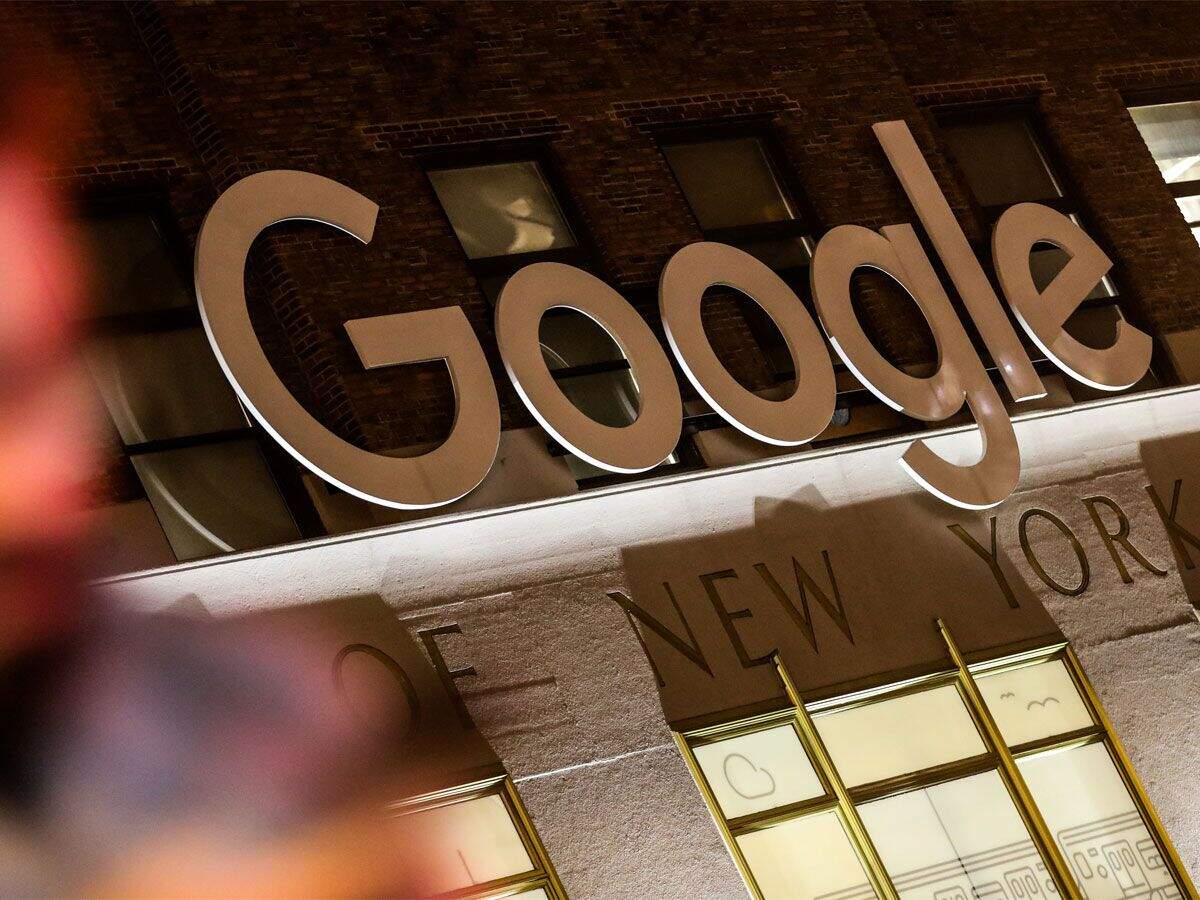 Source: https://www.gadgetsnow.com/slideshows/9-things-google-ceo-sundar-pichai-told-employees-in-his-email/photolist/72102656.cms